My advice for young people is, study what you love and intern in what you want to do. And I think it's okay to pivot as many times as you need to. 

-Eva Chen
During every summer break at the African Leadership University, students are challenged to plunge themselves into professional and more competitive workspaces by doing an internship. This exposes them to the real world of work and most especially allows them to gauge their skills, develop new skills and hone their experience in those different companies and organizations.
After the completion of my sophomore year at the African Leadership University, I was excited to return home and secure a valuable internship that aligns with my mission at ALU. Hailing from a background that is plagued with the lack of opportunities, I have always believed in networking and building connections for professional development. . Poised to pursue new opportunities I connected with Madam Monique Cooper-Liverpool, the Managing Director of Petra Resources. We planned an acquaintance meeting and during the meeting, I shared my desire for an internship in the education and entrepreneurship sectors. Monique then connected me with Wainright Acquoi, the CEO of TRIBE. After I shared my resume, had an interview, and had some discussions with Wainright I was offered a program internship role at TRIBE.
TRIBE seeks to inspire a new generation of purpose-driven young African problem-solvers, entrepreneurs, innovators, and storytellers.
During my first workday at TRIBE, I was filled with curiosity and anxious to build new connections and explore opportunities to gain relevant skills. I was the first person to get into the office that morning. This was my first internship since joining the African Leadership University and I was prepared to embark on a new professional journey. The working space was cordial, with many young people collaborating and performing their assigned tasks. I felt at home.
TRIBE had just signed a contract with Petra to design and implement the Petra Environmental Research and Startup Challenge and I was asked to join the project team as a project analyst. I worked directly with the Project Lead, Elvis M. D. Browne from the project design to reporting. It was an eye-opening experience for me as I learned a lot about marketing, evaluation, and project management. I also learned a lot about professional engagements as I co-led many discussions with our client, Petra. These insightful discussions would go a long way in improving my communication skills and building my self-confidence.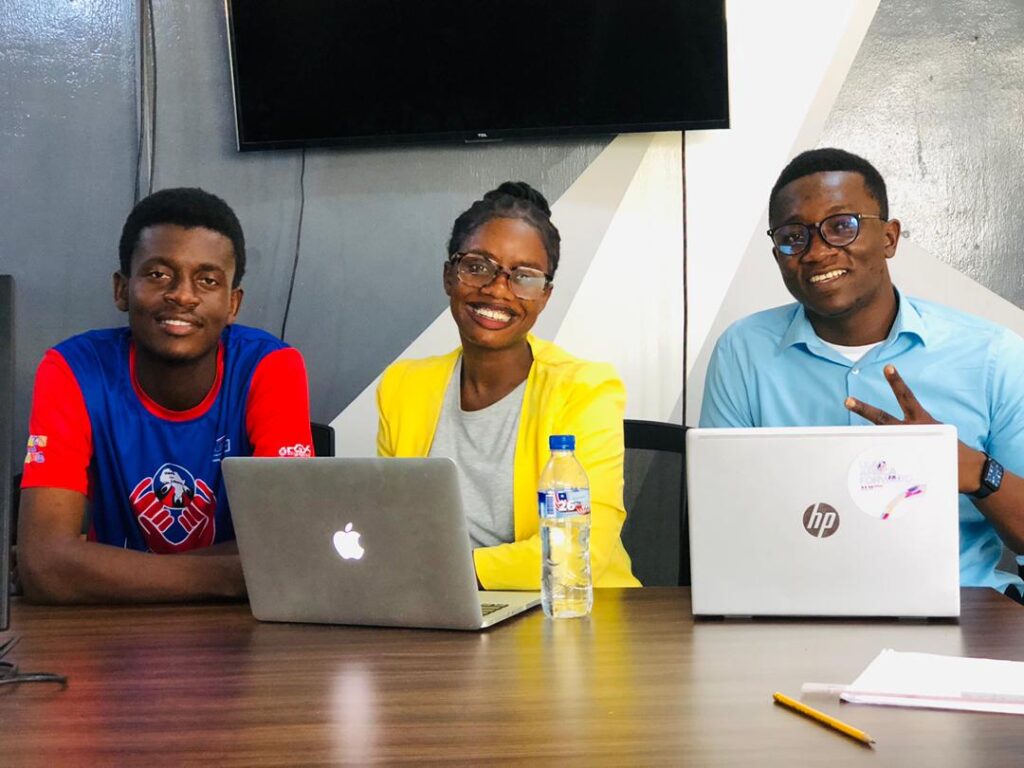 In addition to Petra's project, I served as the rapporteur for Mercy's Corps Entrepreneurs' Fair which was designed and implemented by TRIBE. The fair convened entrepreneurs and development experts to discuss pressing issues in Liberia's entrepreneurship ecosystem. As a rapporteur, I wrote key points during the panel discussions which supported the development of the report and overall execution of the project.
My internship also brought me close to TRIBE's high school entrepreneurship academy, RE-Novate. I provided insightful feedback to RE-Novate Fellows on a variety of projects which addressed issues from the environment, education, and nutrition sectors. I also co-planned the RE-Novate final seminar and provided assistantship to the judges during the pitch event.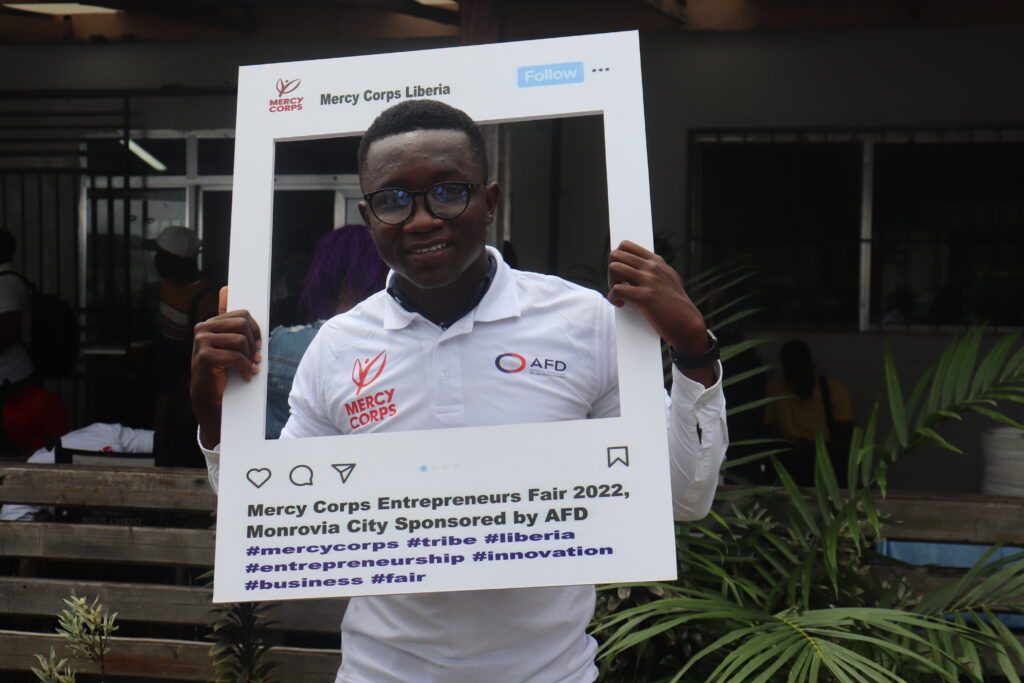 Overall during my three-month internship at TRIBE, I developed personally and professionally. I learned new skills in project management and developed my entrepreneurial acumen. My experience with the team and other activities also enhanced my socio-emotional skills. Most importantly, I developed a fresh sense of professionalism and a better understanding of what it means to work in a professional environment.
My internship at TRIBE gave me a unique experience about the real-word and the skill-sets students need to strive in the workforce. At TRIBE, team members are challenged to think out of the box and take ownership of their assigned projects and activities. I believe every young people needs an opportunity that challenges them to leave out of their comfort zone and explore new potentials. Interning with TRIBE pushed me out of my comfort zone and has made me more confident and prepared for the next challenge.
Edited by: Cathleen Jeanty